FERNANDINA BEACH, Fla. – Let this be a warning to future purchasers that want to buy a car on Craigslist Autos.  A lady named Kathy thought she was purchasing a used 1999 Ford Mustang.  She diligently saved her money for 18 months because she did not want to finance the vehicle, paid the seller in cash, and drove away with the car.
The seller had listed the vehicle on Craigslist Jacksonville autos and Kathy was able to meet the seller face-to-face.  She test drove the car, liked what she drove, and paid the seller in cold hard cash.  The thing was, the seller had sold her a stolen vehicle.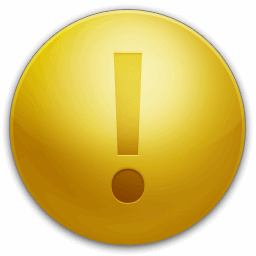 Kathy took the vehicle to the DMV two weeks later after purchasing the vehicle and the DMV told her that the vehicle was reported stolen.  The vehicle was immediately impounded and Kathy was devastated to hear the news — Kathy, who was excited just minutes ago was now car less.
This was the first time Kathy had used the Craigslist Autos website, and will probably be the last time.
Craigslist Autos for sale is a fantastic website to purchase used cars; however, you have to know what you're doing, or you might get scammed by the seller.  The best thing you can do to protect yourself in this type of situation is to get a Car FAX report.
Car FAX reports cost about $35, you might think that this report is expensive, but you will save yourself the drama that Kathy went through.  Car FAX reports will tell you whether the vehicle has a salvaged title, or if the vehicle was reported stolen to the DMW.
You can get a report at http://carfax.com