Did you know that Houston is the 4th largest city in the United States? Houston has over 2 million inhabitants. Times are tough in Houston due to the high unemployment rate.  As of early 2013, nearly 120,000 out of the 2 million Houstonians are unemployed.
During these economic times, it's tough to make car, rent and house payments.  One thing that many people in Houston are doing is using the Craigslist Houston Cars website in order to purchase a used auto.  Did you know that it's possible to find a car under $3000 in Houston?  Did you know that using Craigslist can possibly save you at least $1000 on your next car purchase?  Let's compare prices of the leading car dealers prices within Houston to the used cars listed by private owners on Craigslist.
I randomly choose a few used car dealerships that were listed on Google places within the Houston metro area.  Here are a few dealerships listed:
Lone Star Chevrolet
Baker Nissan South
Knapp Chevrolet
Russell & Smith Honda
Durrett Motor Company
Next I will choose a used car that is listed on their website and see if I can find a cheaper car on Craigslist Houston cars.
Cheaper Craigslist Houston Cars Comparison
First off, Lone Star Chevrolet.  The first listing was a 2007 Audi A3 2.0T Sportback that is listed for $14,991.  This car is a hatchback with 2.0L 4-cylinder engine. It has over 71,000 miles and is a manual transmission.  Let's see if there is anything cheaper on Craigslist.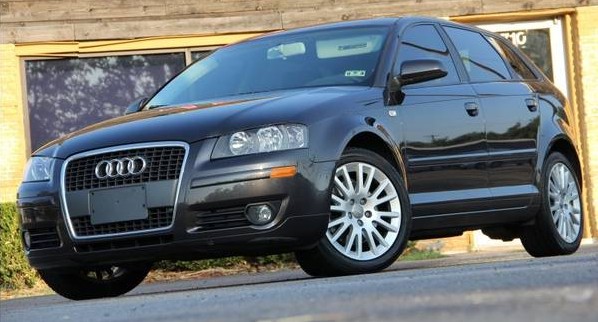 I did find an exact same model for $1000 less from a different dealership that posted an ad on September 7th.  The car posted by JD Motor Sport also has the premium package. However, this car also had 15,000 more miles than the car listed on Lone Star Chevrolet.
On Baker Nissan South, I found a 2007 Jeep Grand Cherokee for $16,890. It's an automatic with over 78,000 miles. I found the same car on Craigslist for $13,498 with the same amount of miles on it.  The price difference? $3,392 in savings!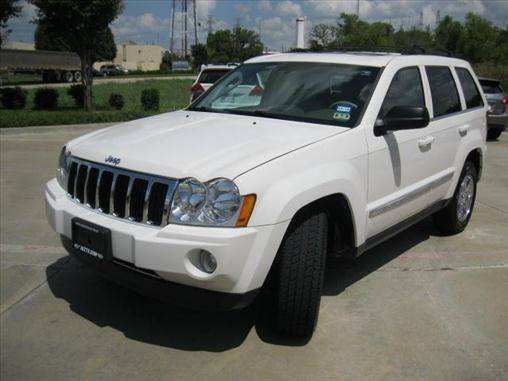 Next on the list: Knapp Chevrolet. Looking at their website, I see a 2012 Chevrolet Cruze that is listed for $16,977.  The car has 18,000+ miles and is a forward wheel drive vehicle.  I found the same vehicle on Craigslist for $12,900 and with only 11,000 miles.  The savings is $4,077! The icing on the cake is the car on Craigslist has 7,000 less miles than the dealership's car.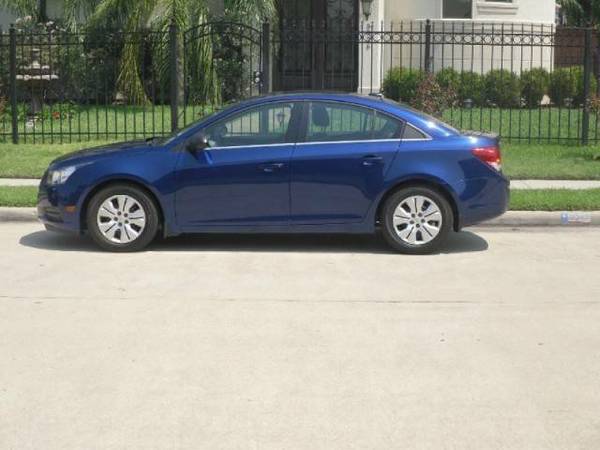 Now, let's look for a Honda. Used Hondas are notorious for being expensive because of their reliability and long drive-life.  The used car listed on Russell&Smith Honda that I choose was the 2007 Honda Accord 3.0 EX. The car was listed for $14,995 and has 47,000+ miles on it. Let's see if we can find anything cheaper on Craigslist Houston Texas. I found a similar car for $10,000, but the car had double the miles (87,000) compared to the one at Russell&Smith Honda.  In this case, the dealership wins.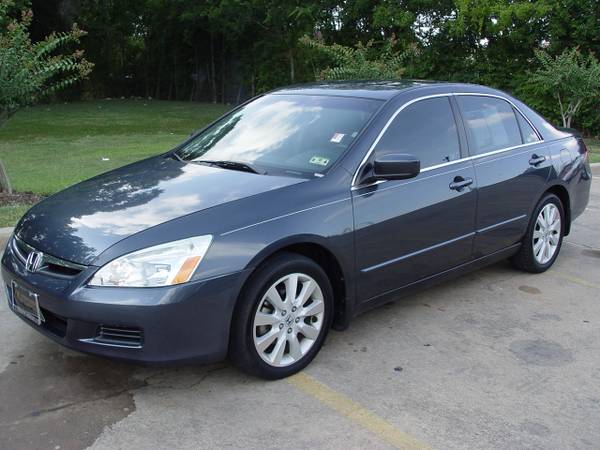 Lastly, let's take a look at Durrett Motor Company. A 2003 Honda Civic Coupe EX was listed for $8,700 with 118,500 miles.  The car appears to be in good condition. I'm sure I can find a better equivalent. I found vehicle for $8995; however the car has lower mileage and only has 103,000 miles on it.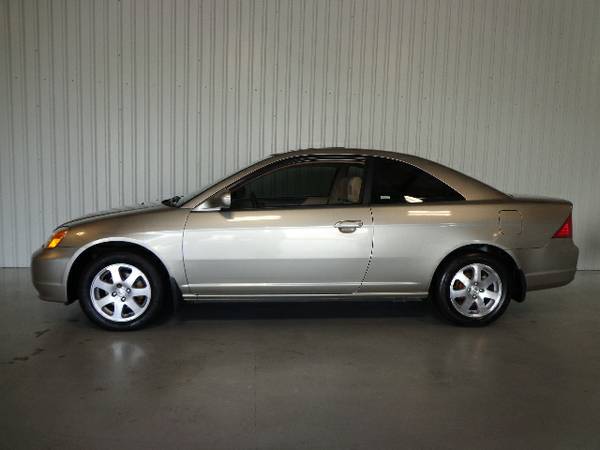 I guess Craigslist Houston TX is kind of hit or miss for finding used cars.  In one hand, one can find substantial savings on certain vehicles; however, it appears that in this case, the majority of the used cars at the dealerships were cheaper than the cars that I found on Craigslist.
Craigslist Houston, Texas (TX) is becoming an excellent resource which costs assuredly nothing for customers. Discover how using Craigslist can make your finding a car in Houston quick and easy.