Hi, there, it's Craig again with my list of the best used cars under 10000 dollars.  If your budget is around $10,000 for a used car, then you're probably going to find a good deal on a fairly new, fairly expensive second-hand vehicle.  I've searched forums, the web, and Craigslist for used cars under 10000 that I think are the best value cars within this price range.  Here are my top 7 picks.
2008 Ford Focus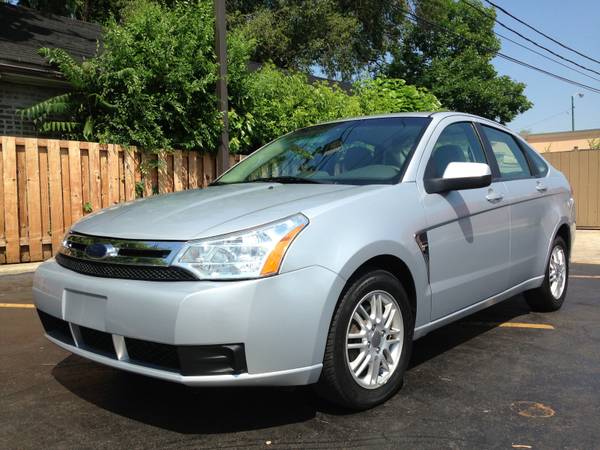 Three words: great gas mileage.  The 2008 Ford Focus averages about about 40 MPG on the highway allowing their owner's to spend less time at the gas station.  These cars are very durable and according to consumer reports, do not have factory malfunctions.  Besides routine maintenance, consumers have not reported any major repairs or wear and tear on their vehicles
One negative aspect of the car is that the factory tires wear prematurely.  When looking at the car, make sure to take a look at the tires and ask the car's owners if and when they changed the tires.
I was browsing Craigslist autos Chicago and was able to find a Ford Focus SE with under 36,000 miles for $7900.
2007 Ford Fusion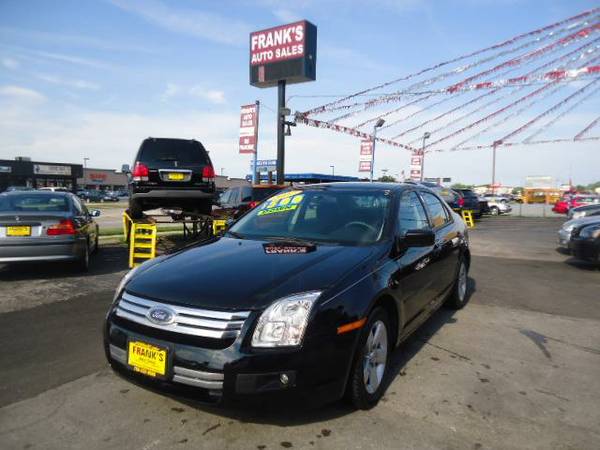 The Ford Fusion's sleek new design, roomy interior, and overall smooth ride have made it a great contender for one of the best used cars under 10000.
Many standard features included a CD changer, folding front passenger seat, alloy wheels, foglamps, and an MP3 jack.  The Fusion has plenty of legroom and is good for large families (and large people).
People have complained about the lack of power and safety features of the car.  ABS costs extra and the car does not have stability control.  Also, the interior lacks the refinement of the Mazda 3 and has a "cheap" feel.
The latest prices on Craigslist Chicago range from $3700 to $8450.  The one pictured is an SE model with 98,000 miles.
2006 Honda Civic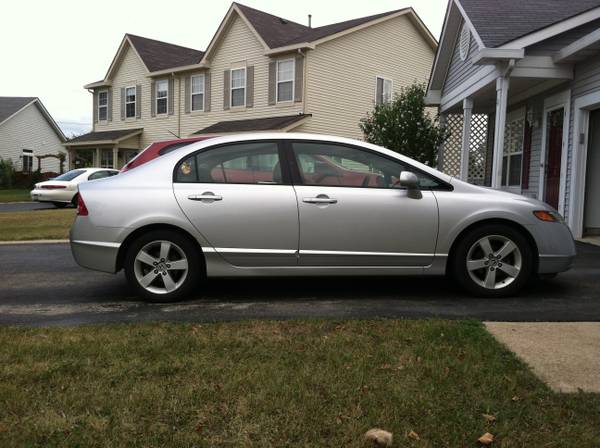 Honda Civics are legendary for reliability and cost effectiveness.  When searching for used cars under 10000 on Craigslist Chicago, you will probably see many '06 models with around 100,000+ miles on them.  Don't fret, a Honda hitting 100,000 miles is nothing.  These cars can go over 200,000+ miles with routine maintenance.
Many consumers have raved about the reliability and have admitted no major problems.  Besides routine maintenance, this is a car that keeps on going, long after 100,000+ miles.
Some user's have complained about unreliability around the 130,000+ mark and the common theme seems to be the engine block.  If the used car you're looking at is around the 130,000 mile marker, then make sure to pay extra attention to the engine block and electronic components of the car.
The used Honda Civics that I looked at on Craigslist were priced around the $9000 range and averaged 80,000 to 100,000 miles.
2008 Nissan Versa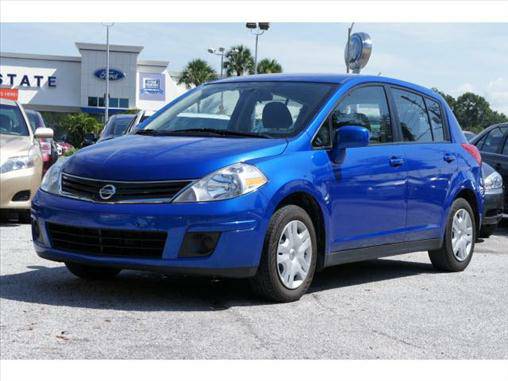 This comfortable sedan is great for long commutes and offer's adult sized passengers plenty of legroom.  There are many standard features on the car and offers fairly good gas mileage, averaging 24 mpg city/ 30 mpg highway. This car is great value for its price.  However, since there are problems with build reliability, it's best to take the car to a mechanic before making your decision.  Many problems seems to occur around the 50,000+ mile mark with this car.
Some negative aspects of the car are that the build quality is not consistent and many consumers have complained about the wheel alignment being off.  Other complaints have been that there is considerable engine noise at high RPMs.
I found a used 2008 Nissan Versa 1.8 with 66,000 miles for a little under $9000.
2007 Scion tC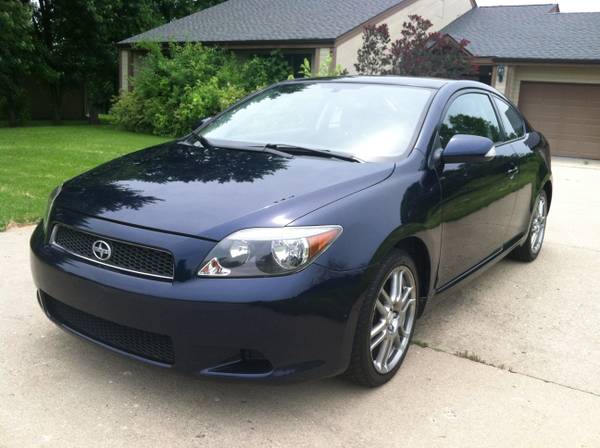 The 2007 Scion tC is one of the best used cars under 10000 dollars.  There are hundreds of thousands of great reviews for the car.  One of the great features about this car is that it packs a lot of features into the standard model. Gas mileage is above average as many consumers are averaging 32 MPG on the highway.  Many people enjoy this car because of the sound system, the powerful 2.4L 4 cylinder engine, and the sporty look.
Some people complain about the design and the ground noise when driving on the highway.  Other than some minor complaints, this car is a underrated good value car with a lot of available features.
The Scion tC that I looked at on Craigslist Used cars was a 2007 Scion tC manual with around 72,000 miles and priced at $7,500.
2004 Acura TSX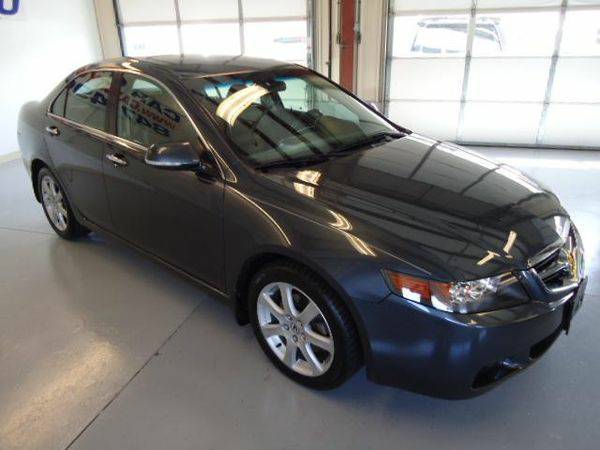 The 2004 Acura TSX is a powerful standard 200 HP sedan.  It's fun to drive and has many fun standard features.  The car averages about 30 MPG on the highway and 25 in the city.  Many owner's have said that they haven't had any major problems…even in up to the 100,000 mile mark.
Be sure to pay top dollar for this car.  Prices are right around the $10,000 mark for a used 2004 Acura TSX with around 100,000+ miles on it.  The car I looked at on Craigslist was right around this price ($8900 with 119,000 miles).