Used cars under 3000 dollars are super easy to find and this is the perfect price range to find a reliable automobile.  3 years ago, I had two cars and ended up selling of my cars because I was planning on a long-term leave from the U.S.  The car that I sold was a 2003 Mitsubishi Lancer.  I ended up selling the vehicle to a nice Chinese family for $3400.  They really got a bargain!
My first car was a 2-door 1991 Toyota Tercel with a standard transmission. Price? $1400.  The total miles on the car at that time was 92,000 and I ended up driving that car throughout high school and college and ended up raking 150,000+ miles on the car.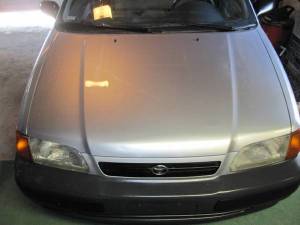 Finding Cars for Sale Under 3000 Dollars
I didn't realize what I had until 4 years later after I was driving a $30,000+ semi-luxury sport sedan.  I now realize that unless your filthy rich, cars are overrated and are a rich person's luxury.  For me, cars are just a mode of transportation to get you from point A to point B. If the car runs well and doesn't require a ton of maintenance, then that's the type of car that I want.
Cars under the 3000 dollar price range are a good buy because these types of cars usually still have a lot of usage left in them. Here are my recommendations when purchasing a car for under 3000 dollars.
First, don't buy American used cars such as a Ford Taurus.  Older American cars tend to require more maintenance and the reason why people want to sell these cars is due to that specific reason; they don't want to keep  paying to fix/repair their vehicle and are pushing their problems onto someone else.
DO buy Hondas and Toyotas.  Used Hondas and Toyotas under 3000 dollars still have a lot of shelf-life and the reason why owner's sell these type of used cars is because they already have too many vehicles, or they've upgraded to a newer vehicle.  Don't let the high mileage on these cars fool you, even if a used Honda or Toyota has 150,000 miles on it, if the owner has properly maintained the car, these cars will run for 300,000 or more miles.  At 150,000, you're barely breaking in the car!
In no specific order, here are my top five choices for used cars under 3000 dollars on Craigslist Los Angeles. All of these cars have clean titles, have less than 200,000 miles, run clean, and have good gas mileage.
My Top Five Used Cars Under 3000 Dollars
2000 Nissan Altima – $2200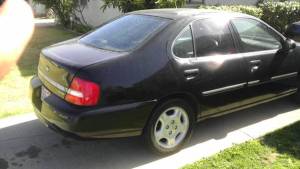 1999 Nissan Sentra – $2300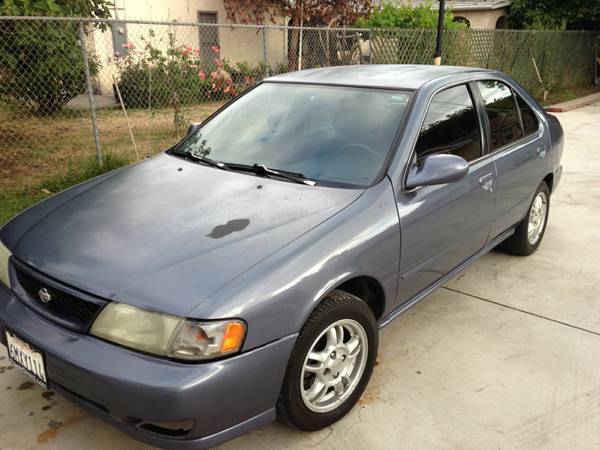 1992 Honda Civic DX 4-Door – $2000 OBO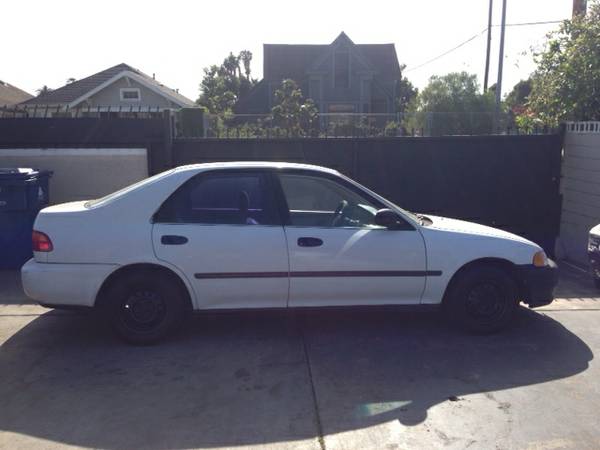 2000 Honda Civic Coupe – $2800 FIRM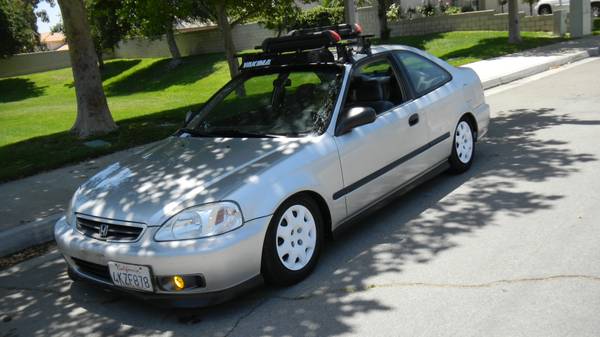 1996 Toyota Tercel – $2999 – Only 150,000 Miles!